High-Speed Automatic Flexo Print Slot Die-cut machine With sacker-Feeding unit and Printing unit
Details
1)Feeding Unit
High precision Full set lead edge system of SUN Automation, including Original feeding table and gearbox more stable, more reliable, long life,

Suction strength adjustable by the inverter to feed different kinds of board.

Lead edge feeding assisted by feeding roll (or Vacuum transfer out as option), feeding roll is mainly suitable for 5 plyboards, Vacuum transfer is mainly suitable for 3 ply board especially for micro flute boards and warped boards.

Dust removal suction blower system with three rows of brushes to clean the dust before printing

Side plated and brak rack auto position by the touch panel input

Computerized feeding interval; set 0-12mm.

Computerized set the quantity of continuous feeding, real-time display the feeding quantity

Main motor protection device, if not locked properly, it stops working.

Transfer roll with tungsten donated, high hardness, high precision, long life
2)Print Unit
Full stage Original SUN vacuum transfer system for more precise image registration

Optional sun Automation single-doctor blade system for uniform and precise ink metering

Praxair anilox roll is used, ink cells not easily blocked. Anilox roll could be cleaned independently without machine power off.

Ink supply by an able diaphragm pump system, auto alarm when ink lacks.

Quick plate hanging system, plate easy mounting with pedal switch control forward and back

Print cylinder axial movement ±10mm computerized

Registering by inverter control, dual speed for the quick response and more accuracy.

Quick change design for Anilox roller and rubber roller easy replacement, witb=h full set of brackets equipped together.

Computerized feed interval setting 0-12mm

Optional device for IR hot wind and link -stir device.
Praxair anilox roll
from paper machine rolls to doctor blades on dryer drums to press and anilox rolls, protect your most critical components from abrasive wear and corrosion while improving the quality of each sheet of paper, board, tissue, and towel. Our chromium and tungsten carbide coatings help you retain surface finish, smoothness, and gloss while extending roll life of machine calender,
There are no videos for this product yet...
High-Speed Automatic Flexo Print Slot Die-cut machine With sacker-Feeding unit and Printing unit
Check the specifications
we using SUN EZ Feed Roll Covers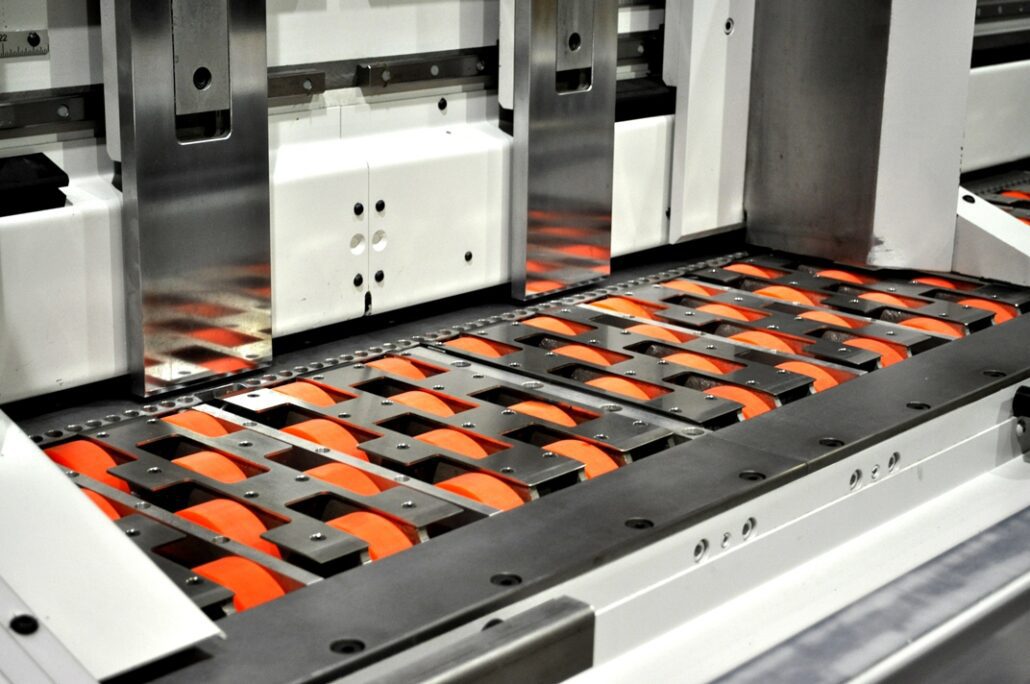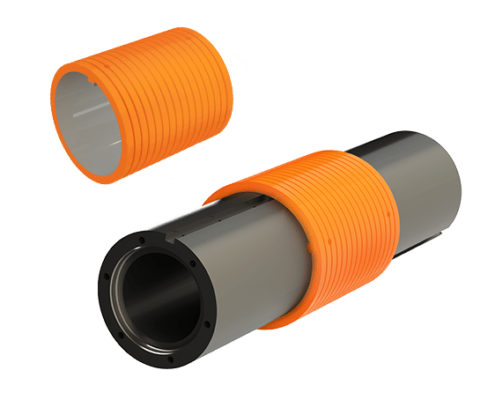 New, patent-pending feed roll covers are replaceable in ~10 inch wide sections without removing the roll from the machine, enabling installation by one operator in a fraction of the time it takes to replace an entire feed roll. In addition to the cost savings associated with labor and reduced disruption, SUN EZ-Covers also reduces costs associated with creating, transportation, inventory, and handling, since spare feed rolls are not needed. The SUN EZ-Covers are offered as a total system, which consists of a core and a set of replaceable covers that fasten to the core.
Help center
No.69, Tran Quoc Hoan Str., W.4, Tan Binh Dist. Hochiminh City - Vietnam
Related Products